ABOUT US
Nothing defines our Heritage & Culture like Pure & Authentic Food.
Indian Mithai & Savoury for us are not just food items, rather it's a blend of authenticity, our Indian culture, purity & love.
Estd. in 1795 in the city of TAJ, & being in this industry for over 20 decades, we aim to serve our customers, an experience, a taste they always cherish.
Starting from the sourcing to the preparation & finally the serving, it all speaks of our 200 year old legacy.
Today as we cover not just our city Agra, but also majority of the cities in India and overseas as well, it fills our hearts with love & joy.
We have recently started a new chapter of our Bhagat Journal that we're extremely proud of: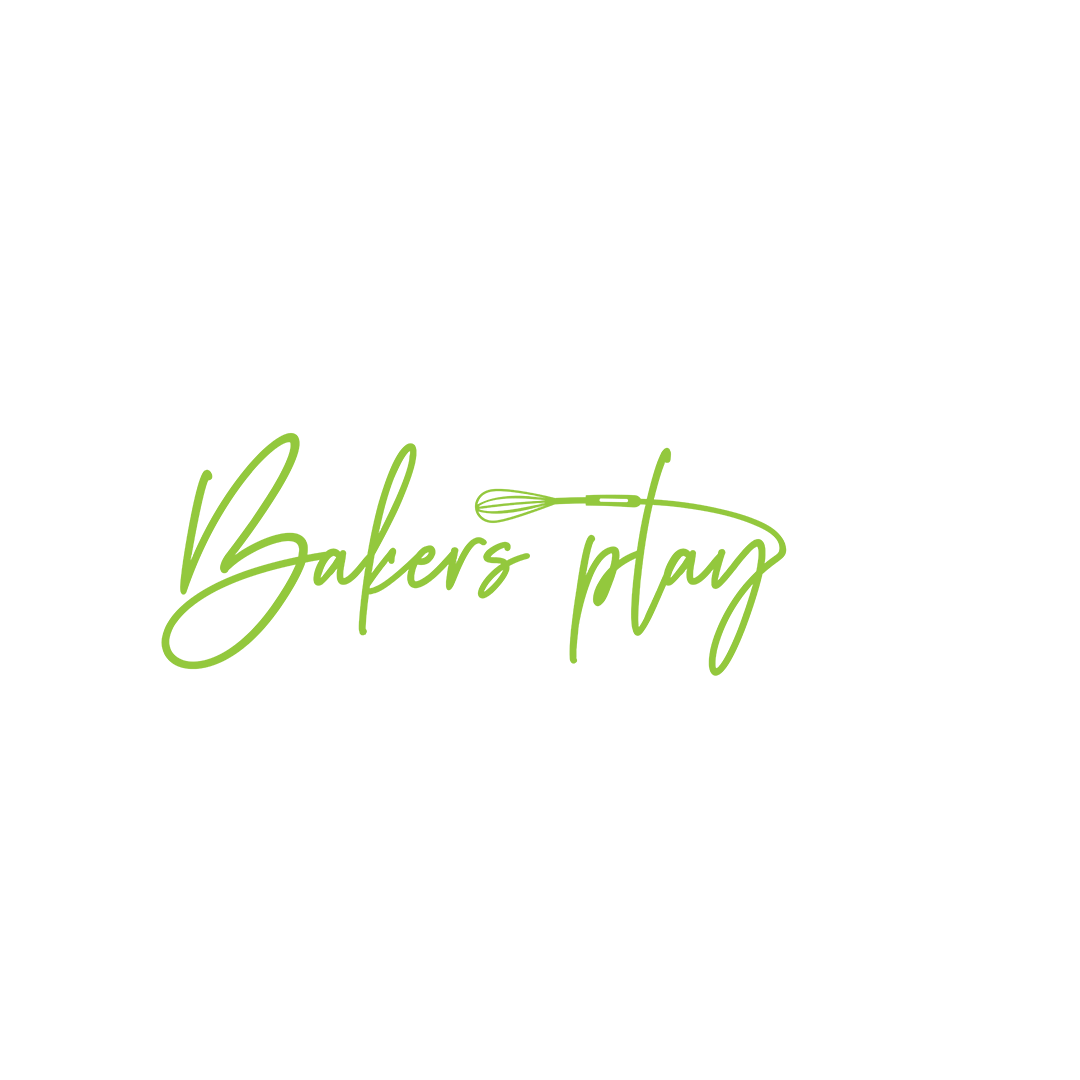 Bakers Play
It's a world of Breads & Patisserie, curated with our passion & ofcourse never ending love for food!

We promise to deliver the best of quality with a twist of modernity in our food items but definitely not compromising on our traditional taste!

Walk into the world of Sweetness & Culture with Bhagat Halwai!